May 2019
Closing the month of May by doing a mini recap of what happened to me this past month. This month flew by rather quickly due to me being hella busy with work and my side hustle. I'm going on a three week holiday to Indonesia so I had to pretty much complete all my workload and there were so many things needed to be done.
Prague, Czech
I went to Prague for the first time! It was quite a last minute decision to go, we didn't plan on going anywhere prior our inter continental trip but then YOLO hahahaha. Although it was my first time visiting Prague, it was Deo's second. We didn't do a lot of sight seeing just a few of the must visit spots and also the zoo.
I clocked in 25.000 steps on my second day there and let me tell you, those Converse were not a good option.
Normal People – Sally Rooney
Finally finished a book after my reading hiatus. I tried to pick this book up again after seeing so many people raving about it. In the beginning, it was so frustrating to read this book due to the lack of double quotes to indicate when a speech occurs, but I got used to it eventually.
It started out great, I read it on the plane for like 100 pages straight, but then it kinda became meh. Reading this book is like being dumped into two people's lives abruptly and then being kicked out just as abruptly. I did not like it as much as a lot of people do but it was still a good enough read. Not that I regret reading the book or anything. It's a 2.5 stars out of 5 for me. Smack dab right in the middle.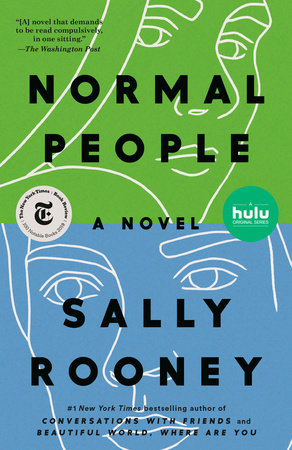 Game of Thrones Final Season
Did you guys follow the last season of Game of Thrones? Deo and I watched it early in the morning before work to avoid spoilers. What a fucking waste of effort hahahaha. Well we did avoid being spoiled but was that worth it? Probably not hahaha. A lot of people complained enough about this so I won't add my €0.02. I'm just glad it's over to be fair, so we can move on to something else.
As shitty as it was, I'm still glad that I joined the bandwagon, it's such a pop culture kind of thing that I'd remember it when I'm older. I'll be one of those people who reminisce Game of Thrones when I'm >55 hahahaha.
I do realize this kind of post is utterly pointless for people who are reading my blog, but I just want to go back into using this space as my online diary more than showing pictures of clothes. I hope you don't mind 🙂 What cool things happened to you in May? Please do share 🙂